About

Aptitude Hub

Be creative, be happy and let those times pass by. Your life might seem to be full of questions, grades, pressure and test but still, dream and work for your dream.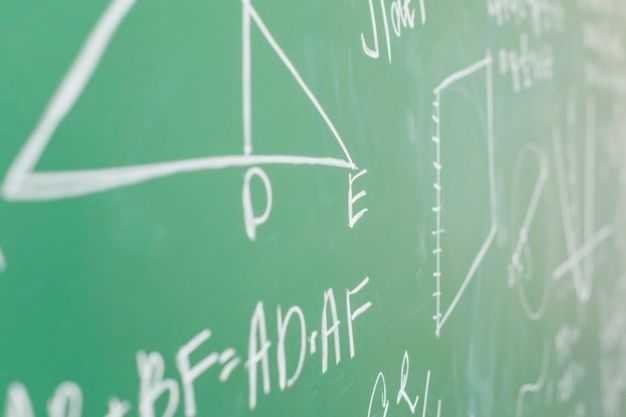 We offer premier training for Competitive exams , Aptitude , Soft Skills ,Campus Placement. We look forward to welcoming you into our program.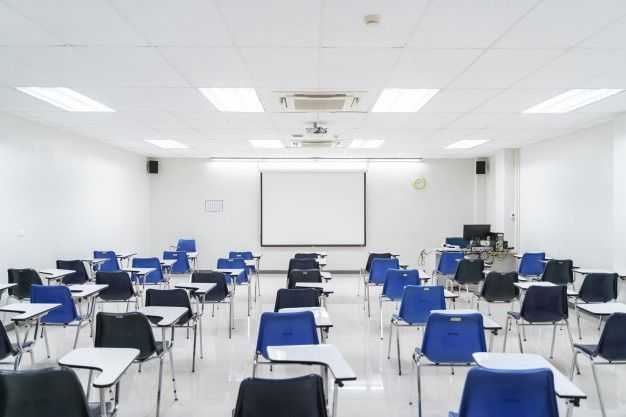 We provide you options of learning either a single topic or the entire course. We continually audit our curriculum to ensure we always provide industry standard knowledge.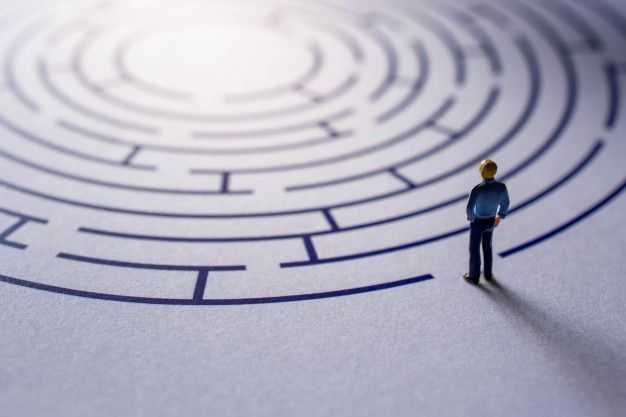 Are you ready to start your aptitude journey? Complete our contact form to be put in touch with our counselor today.
Our

Training

We offer premier training for Campus Placement training ,Bank exams and entrance exam training , Aptitude training , Soft Skills. We teach at the students pace and make sure you learn one topic before moving on to a new topic.
Campus Placement Training
We train from basics of each topic and in a systematic method help you understand the concepts.
Quantitative Aptitude
Logical Reasoning
Verbal Reasoning
Group discussion
Mock interviews
Polishing of interview skills
Call Us Now
Book a Demo Class
We train on IBPS ,SBI PO bank entrance exams. We also train on co-operative bank exams too.
Banking Quantitative Aptitude
Banking Verbal Reasoning
Banking Logical Reasoning
Banking basic fundamentals tests and assistance for prelims.
General science tests and assistance.
Call Us Now
Book a Demo Class
We focus and train our students on recent placement tests and other competitive exam .
Amcat ,E-Litmus and Cocubes
Training with question paper practice.
Other competitive exam
AFACT
MBA Entrance
Call Us Now
Book a Demo Class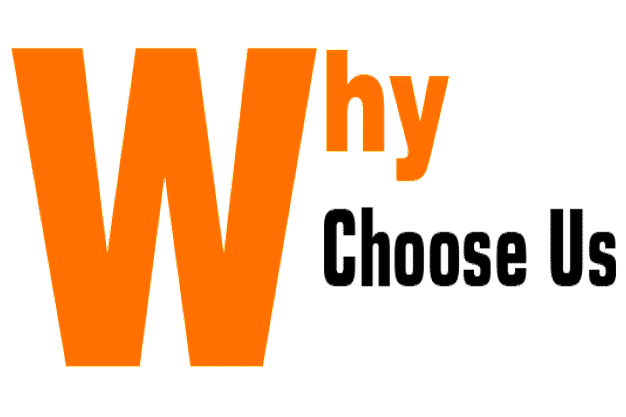 WHY CHOOSE US
Our Aptitude training is one of the best .
Flexible Timings.
Reasonable Fees.
Experts are always approachable for clearing doubts.
Practice papers based on difficulty level.
Contact us today to enroll.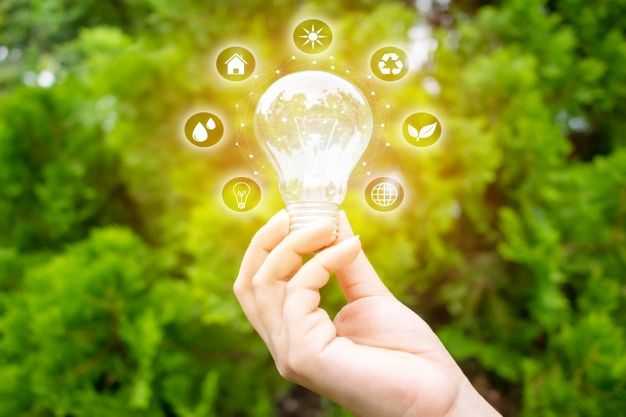 STUDENT RESOURCES
Our students have access to
Career Guidance.
Expert-led tutoring.
Industry standard question papers.
Much, much more!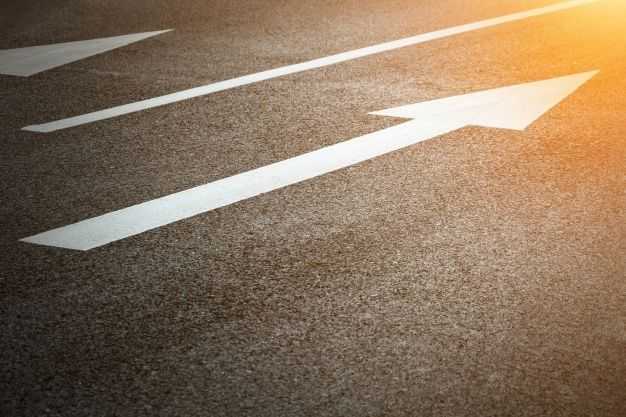 MISSION STATEMENT
To be a leading provider of excellent Aptitude and Mathematics training for every student .
Book Demo Class Today
Like they say, hope for the best, but prepare for the worst. The scars of failure are always deep but the experience will tell you what you have learned from those failures. If you dare to fail greatly, you will surely achieve greatly.